Bill Saville
TRADEWINDS COLLECTIBLES
Aisles 1- 2 East
11 years as a dealer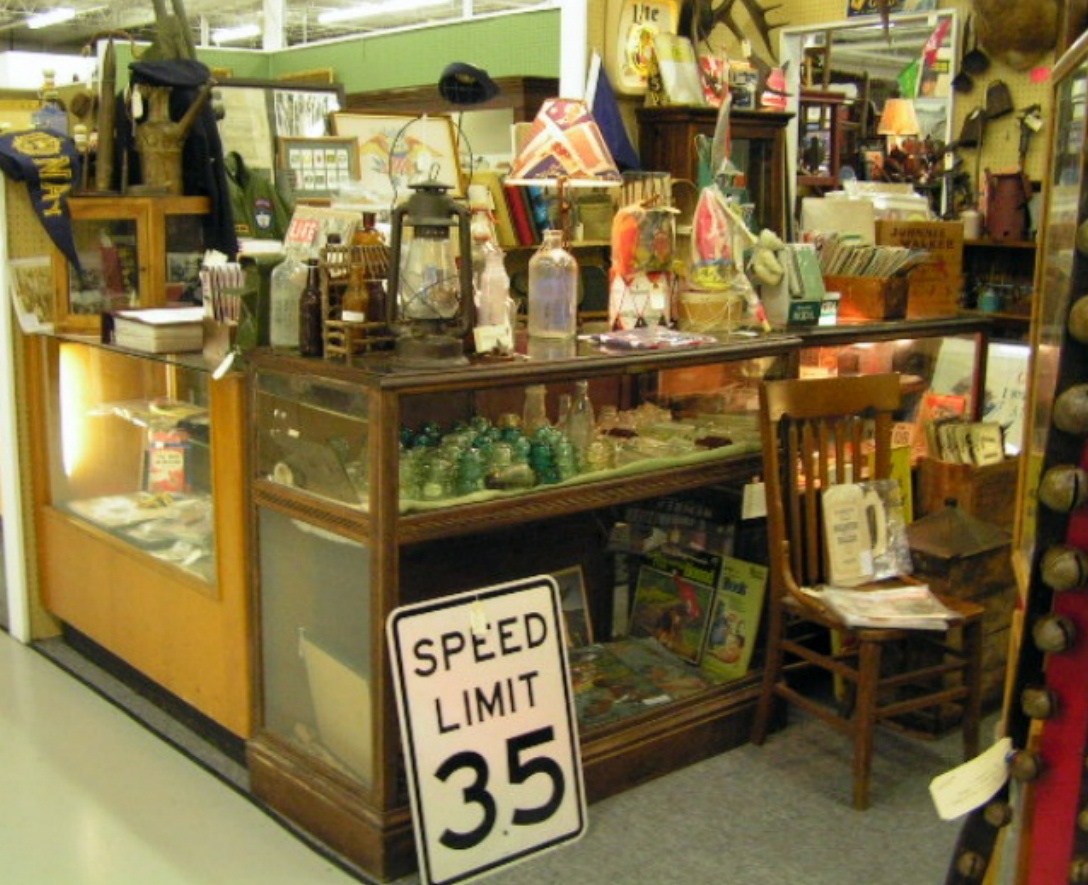 Native American Collectibles, Pueblo Pottery, Tribal Bead Work & Regalia, Southwest Jewelry, Zuni Fetish Carvings, Contemporary Artwork, Texana, Primitive Furniture, Crocks, Military Items / WWII, Tools, Spurs, Western Collectibles ~~ Roy Rogers, etc.
Liz Saville
RAVEN'S WING
Aisles 1- 2 East
11 years as a dealer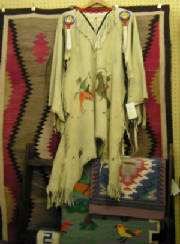 Native American Collectibles, American Indian Literature, Ethnic Basketry, Zapotec Pillows, Primitive Furniture, Inuit Sculpture, Crocks, Kitchen Items.
In a 30-year career that started with Texaco and wound up with CE Vetco Pipeline Services, Bill used his extensive traveling opportunities to start collecting Native American artifacts and memorabilia, including items from the Pueblos, Zunis. Navajos and Hopis.
When wife Liz accompanied Bill on business trips, she started her collection of old pawn jewelry and baskets. As so happens with many collectors, the couple wound up with boxes of items they couldn't display in their home. They met Carolyn Thompson in 1996 and she talked them into to opening up Tradewinds Collectibles, which began to offer a wide array of western collectibles and related items.
In the vast Tradewinds Collectibles booth, you will find:
Native American collectibles
Western, Military and Railroad Americana
Primitives
Choice antique furniture
Coffee Grinders, Period Advertising and Vintage Pioneer pieces